WELCOME TO
Women in Data Science (WiDS) Regensburg
May 25th 2023
Vielberth Building @ University of Regensburg The goal of this conference is to showcase the exciting work that is conducted by women in the field of data science. Accomplished specialists from academia and industry will give talks on relevant topics. We are sure that the event will be a great opportunity to exchange ideas and inspire each other!
For further information about the planned talks, check out our speakers and the agenda!
Although all the speakers will be women, participants of all genders are encouraged to attend the talks and join the discussion.
More info will continue to appear on this website. Stay tuned!
Supported by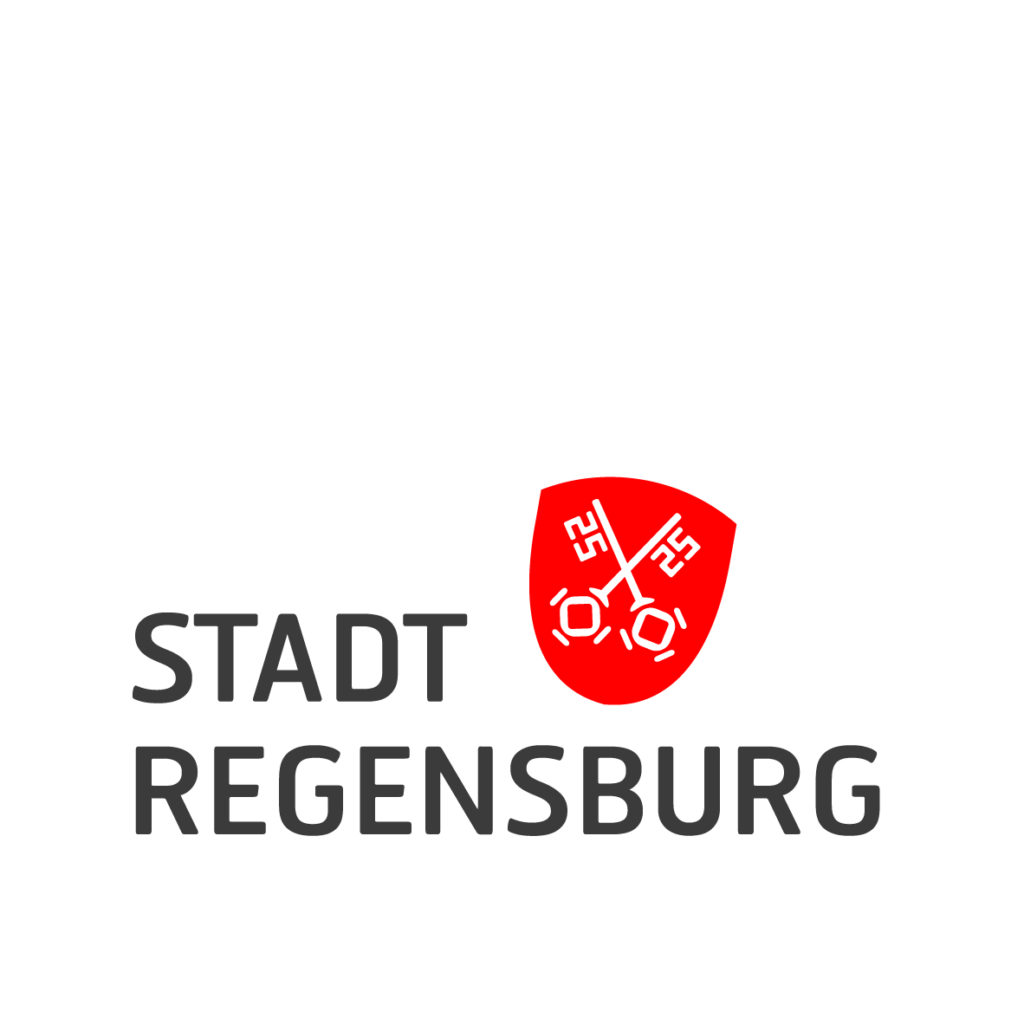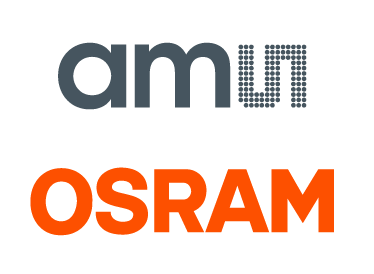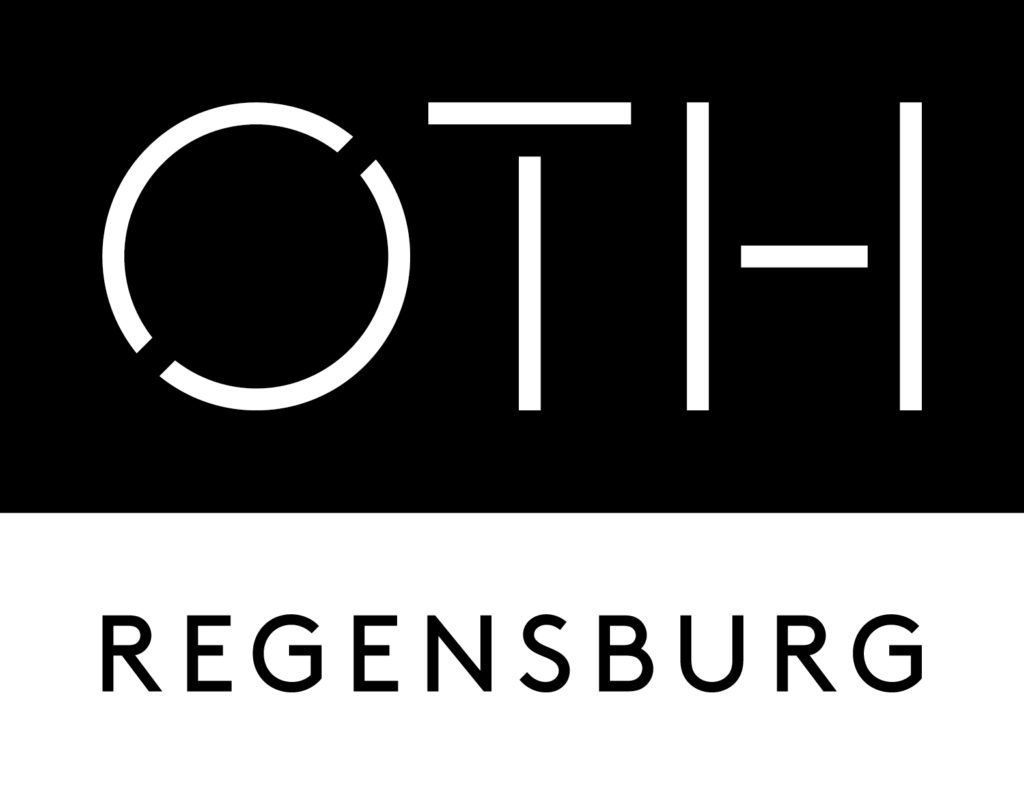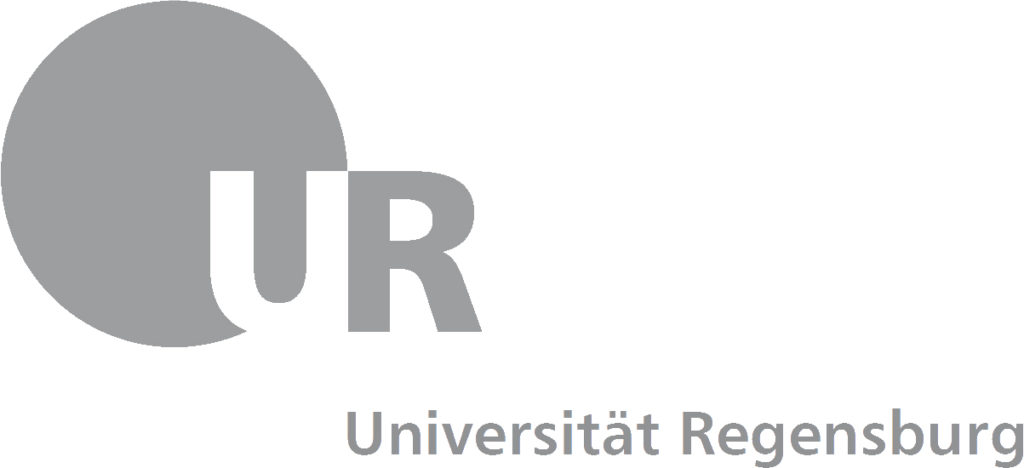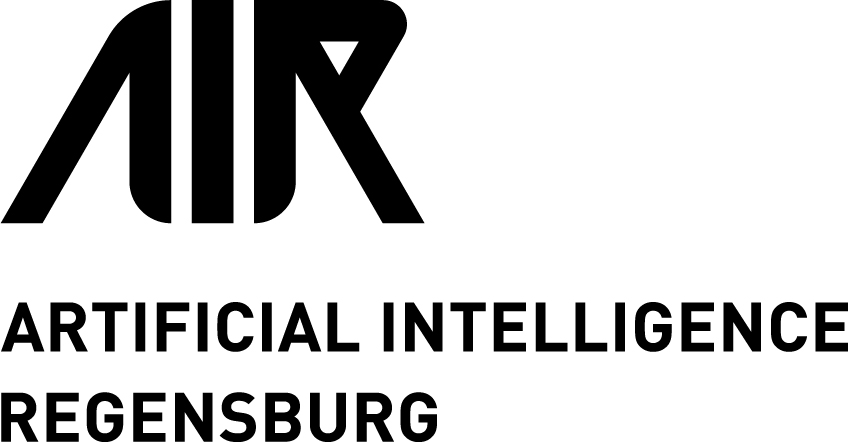 Are you interested in cooperating with us?
Impressions WiDS Regensburg 2022